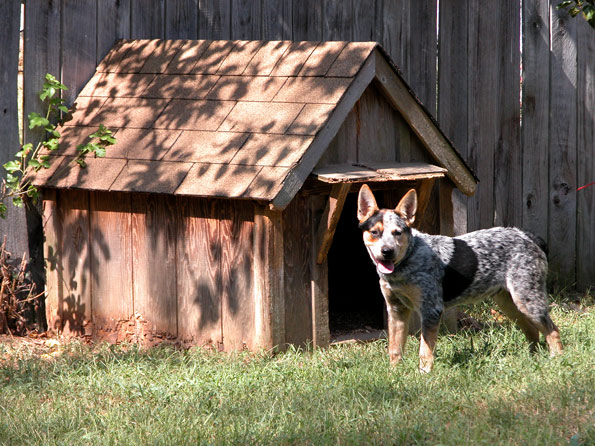 Ease your concerns about leaving your pet behind while you are away, and let our caring and attentive staff take care of them. We will provide your dog or cat with a safe and comfortable "home away from home" atmosphere. Please be sure to advise us of any special care your pet may require during their stay with us.
What should you bring and what do we provide?
We provide amenities including bedding and food/water bowls. We encourage you to bring their regular food and whatever toys would make them feel more at home.
All of our canine boarders will go for 4 walks daily and will be fed according to their owner's specifications.
All of our feline boarders will enjoy a quiet stay in our cat room, away from the hustle and bustle of our dog facility.
Please also remember your pet's medication(s)! We will administer them as instructed.
Medical Care
Should your pet become ill during their stay with us, our veterinarian and technicians are on hand to administer treatment to them.
Vaccine Requirements
We require all pets who board with us to be vaccinated.
For cats: required vaccines include Rabies and FVRCP (Feline Viral Rhinotracheitis, Calicivirus, & Panleukopenia).
For Dogs: required vaccines include Rabies, DHPP (Distemper, Hepatitis, Parvovirus, & Parainfluenza), and Bordetella (kennel cough).